22 September 2020
NEW SCHOOLS PUT ST. GERMAIN A CLASS ABOVE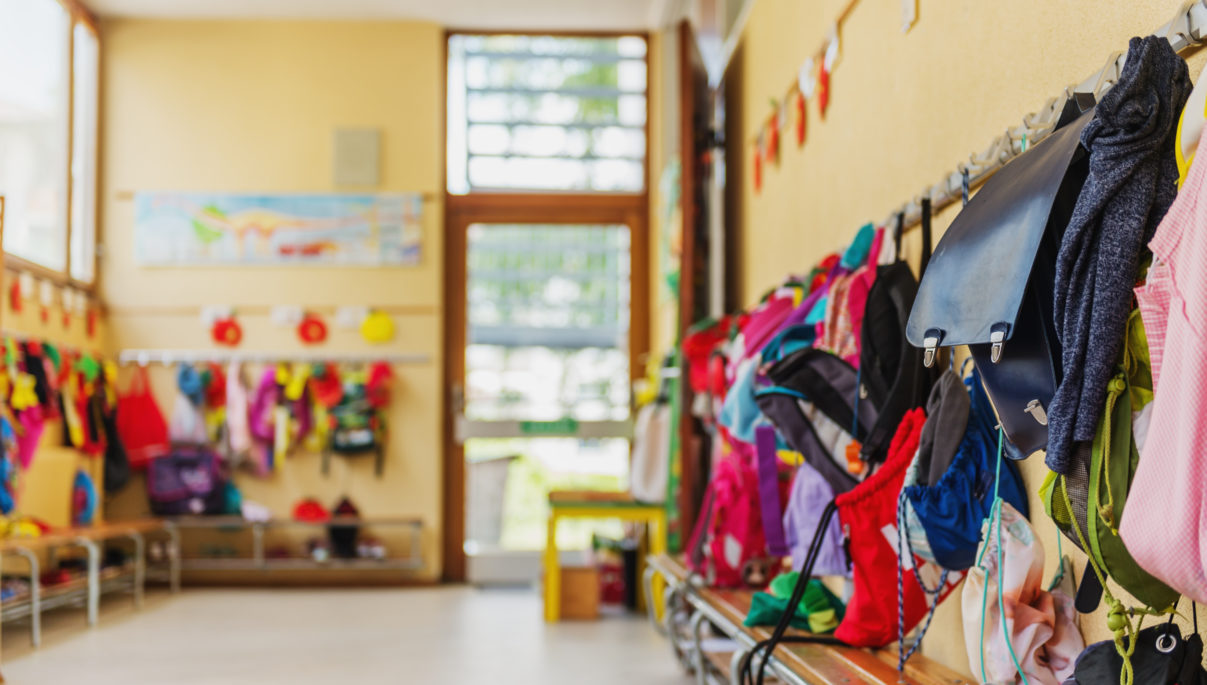 The Victorian Government made a commitment to deliver 100 new schools between 2019 and 2026, and some of those are right here in Clyde North!
St. Germain is located in Victoria's fastest-growing community. The population of the City of Casey has tripled in the last three years to 30,000 people, many of whom are families.
Naturally, we all want a great education for our kids. These new schools will provide that, help ease enrolment pressures in the area, and meet future demand from our growing population.
Ramlegh Park Primary School is located at 34S Thoroughbred Drive, Clyde North, and Linda Corcoran has just been appointed as its first principal. Opening next year, Ramlegh Park is now taking Prep to Year 6 enrolments for 2021.
Clyde North Station Primary School (an interim name) will be located at Eliston Avenue, Clyde. It's still at the design stage but is due for completion early in 2022.
Land is being acquired for Clyde North Station Secondary School (also an interim name), but although the address might be a mystery for the moment, construction is still expected to be completed in the first quarter of 2022.
These new additions will complement the recently delivered Grayling Primary School, which opened this year at 25 Ferdinand Drive, Clyde North under principal Luke Abdallah.
With so many great new schools in the area, your kids are assured a dazzling education at St. Germain!
For information about current opportunities within our community, call our Estate Manager Sokha on 1800 646 646 or book an appointment online.