10 September 2021
RISE TO ASCENT AT ST. GERMAIN – NEW LAND NOW SELLING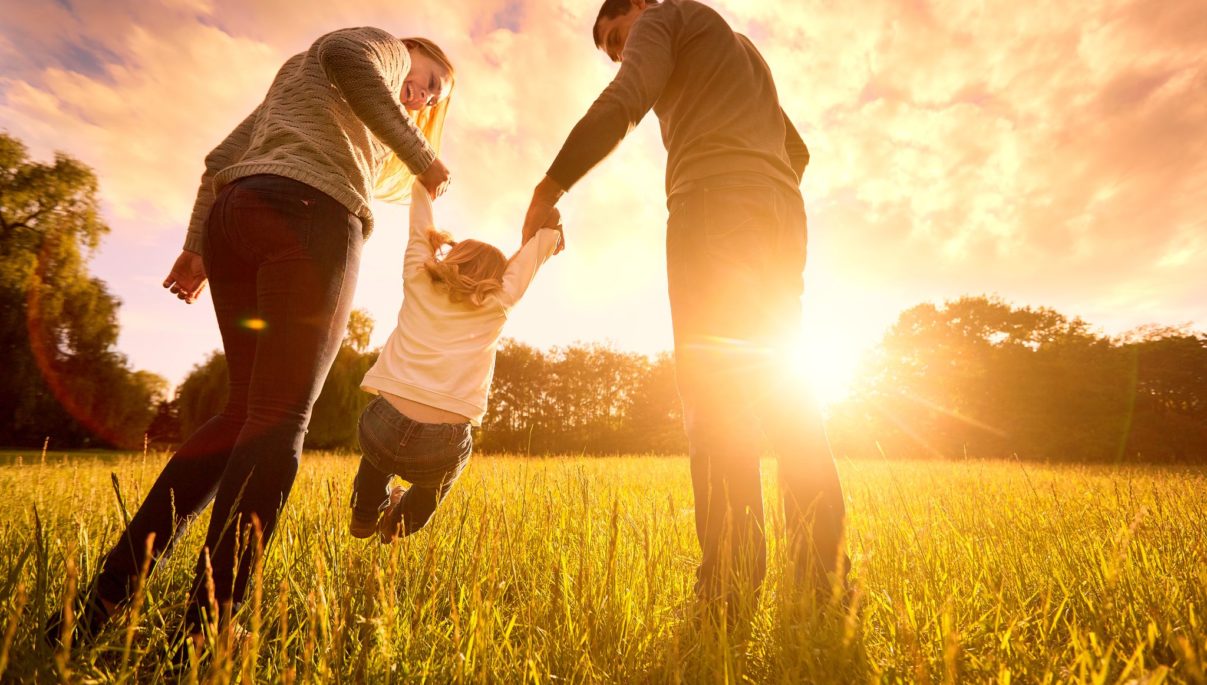 We're excited to introduce Ascent at St. Germain, a brand new land release for our Clyde North community! Offering a limited selection of premium lots, Ascent provides something a little different for homebuyers seeking land in Melbourne's thriving southeast.
Designed as the pinnacle of living, quite literally, Ascent rises above the current development. From its elevated position, Ascent will offer views overlooking the community and beyond. Future residents here will enjoy fantastic access to natural amenities, with walking trails on your doorstep.
Ascent residents will also be just moments from St. Germain Central, destined to be the retail, medical and commercial hub of Clyde North. When complete, it will offer a full-line Coles supermarket and a variety of specialty shops, cafés and restaurants. St Germain Central also features the region's largest planned medical precinct and office spaces to suit businesses large and small. We expect construction of the Coles supermarket and liquor outlet to be complete as early as 2023, just in time for residents of Ascent to move in!
The first selection of lots at Ascent, Stage 21A the Chamonix Release, includes 19 land lots ranging from 301m2 to 591m2. This release offers home sites to suit all budgets in a premium location. So if you have family or friends who would like to join our wonderful community, this will be an incredible opportunity to enjoy the pinnacle of living in this place like no other!
As the final land release at St. Germain, Ascent is the last chance for home buyers to secure a home in our thriving community. Don't wait – register now or contact our sales team on 1800 646 646 to make your dream home at Ascent a reality!