12 November 2020
VICTORIA THE HOMEBUILDER CAPITAL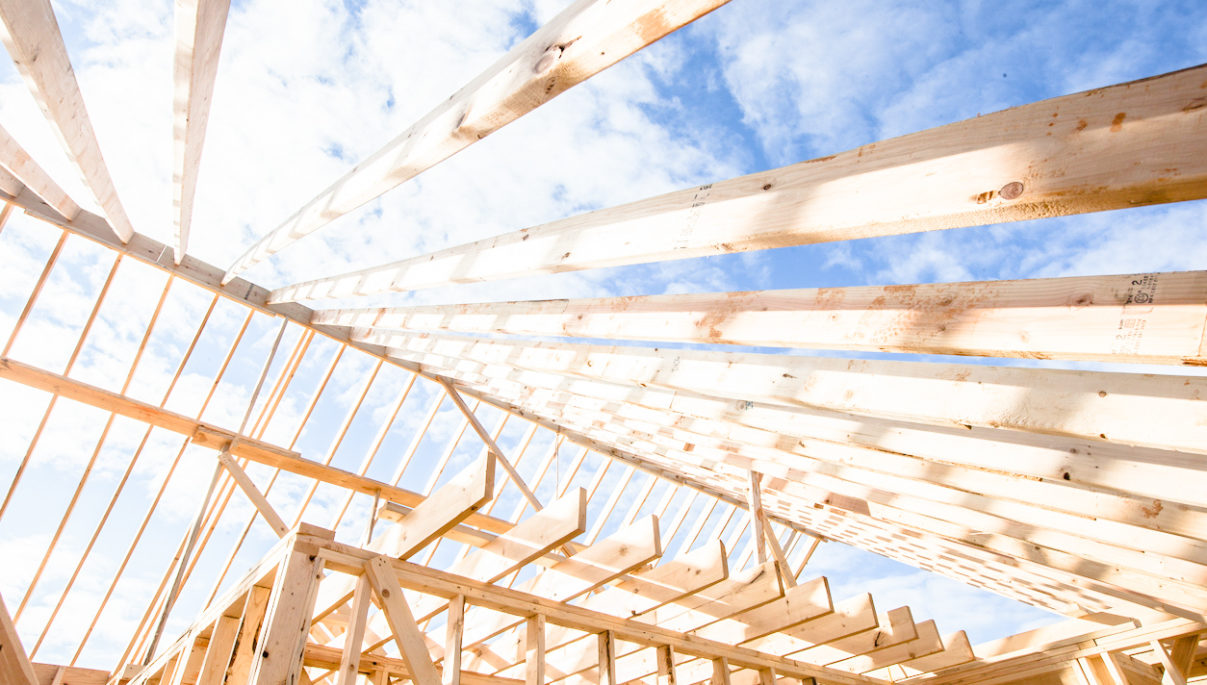 More people from Victoria have applied for the Government's HomeBuilder Grant than from anywhere else.
Victorians accounted for 40 per cent of the 6,335 applications received from across Australia up to 11 September. That's a pleasant surprise, considering that we were in Stage 4 lockdown for a big chunk of the time.
2,563 applications were from Victoria compared to just 1,353 from New South Wales, which was the next highest tally. The Melbourne lockdown made it really tough to visit property sales offices, check out display homes, talk to builders, basically to do anything that might help a property transaction.
But now those restrictions have been lifted, and we expect a big influx of buyers snapping up our remaining titled lots at St. Germain before HomeBuilder applications close on 31 December. There's only a few left! You need to buy a titled lot because to claim the grant you have to start building your home within six months of signing the contract.
It's worth it. Homebuilder provides $25,000 towards the construction of your new home. That's money in your pocket – and it's a boost for our economy, helping to keep the construction industry ticking over. Everything you need to know about the HomeBuilder Grant is in our blog.
If you've been thinking about buying land and building your dream home, it's hard to imagine that there will ever be a better time than right now. But you must act quickly, before the 31 December deadline AND while we still have titled lots available.
To discuss the HomeBuilder grant further, and to find a titled lot that's right for you, call our Estate Manager Sokha on 1800 646 646. Now!